99% INVISIBLE
21 06 13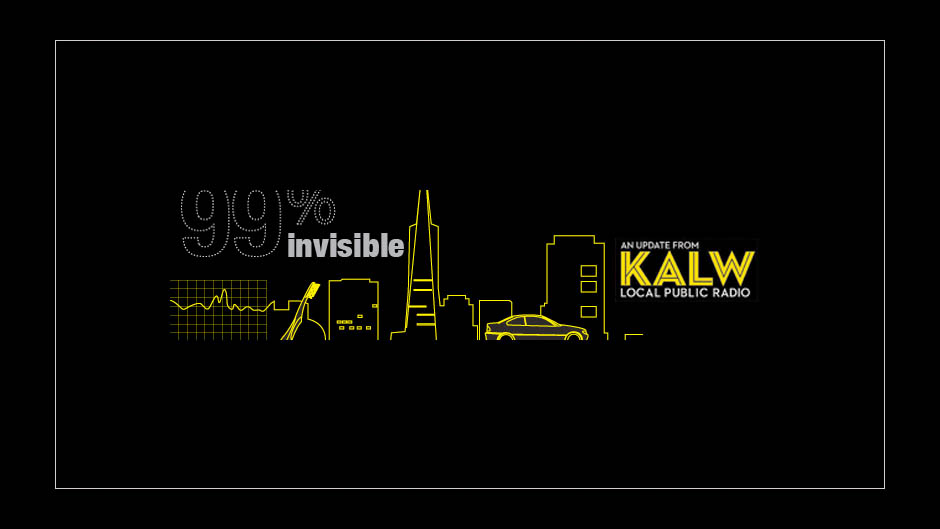 An award winning radio show about design, architecture and the 99% Invisible activity that shapes our world.
99% Invisible is a popular radio show and podcast about design, architecture and all the thought that goes into the things most people don't even think about.
The stories are engaging and conversational, but have a precise sound design that is multilayered and tightly edited. They're produced to stand up to multiple listens and reveal more each time they're heard. The ultimate goal of 99% Invisible is to make radio that inspires mindfulness and wonder in all the things in the built world.
99% Invisible is an independent radio program created by Roman Mars and produced at home, usually at night, on a shoestring budget.